Identification
One of the main objectives of this website is to provide an aid in identifying butterflies found in the UK. This website provides several identification aids:
Quick ID
Looking to ID a butterfly? Just click on the graphic below!
Identification Charts
This website provides "charts" of all of the butterflies found in the UK. Select the family and stage your require. For example, if you want to see all UK butterflies, then click the chart for "All Families" and "imago".
Species Listing
Click here to return to the home page where all species are listed. Click on the appropriate species name.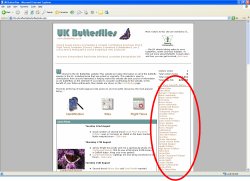 Forums
Click here to visit the forums, where you can post a question to your fellow website visitors. Click on the Identification forum.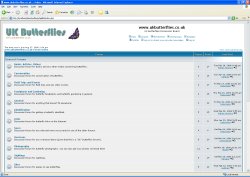 And Finally ...
Remember that your critter may be a moth! In which case, take a look at the moths gallery and, failing that, the UK Moths website.
---