I found a few more white-letter hairstreak eggs yesterday. Here are two views of the same pair:
And a single, less accessible one: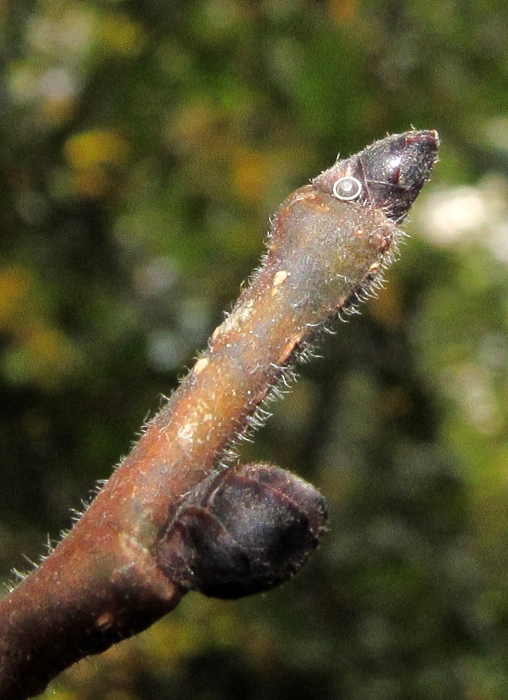 Today it was beautifully sunny all day AND I was free! So first Minnie and I went to check the cardinal site, just in case any were still around. We saw none - nor were there any Buddleia in flower, so it wasn't surprising. The only butterflies on the wing were southern small whites, Queen of Spain fritillaries, walls and a few blues - common and Adonis. So I declare the cardinal season officially over!
Then we moved further east along the valley, where much more was flying. Not that much, I must say - it is not one of those autumns that feel like summer - but enough for a good day's butterflying. Here are some piccies:
(spotted fritillary - still a few around)
(Adonis is the commonest blue)
(another Adonis - many butterflies of all species had half-eaten hindwings - this is fattening up season for the black redstarts and others!)
(this grayling frequently rested with his wings open)
(grayling again)
(tree graylings were the commonest butterfly)
(wall)
(rosy grizzled skipper)
(probably southern grizzled skipper, but I didn't see the underside)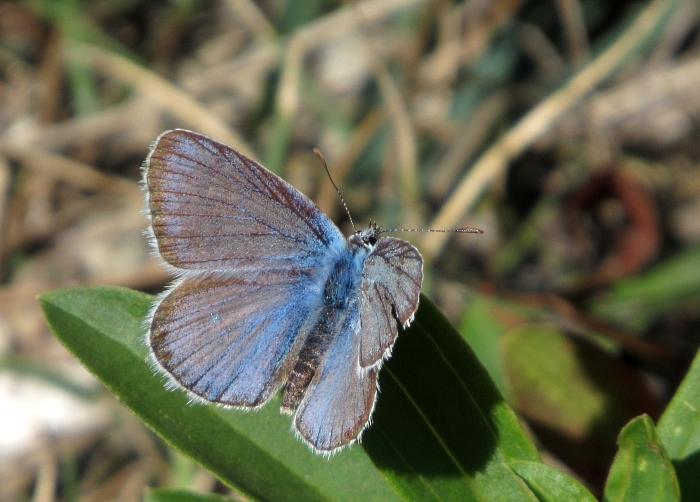 (end-of-season turquoise blue)
(the same butterfly)
(Chapman's blue)
(Queen of Spain)
(a very distant golden eagle, taken on full zoom and then cropped enormously!)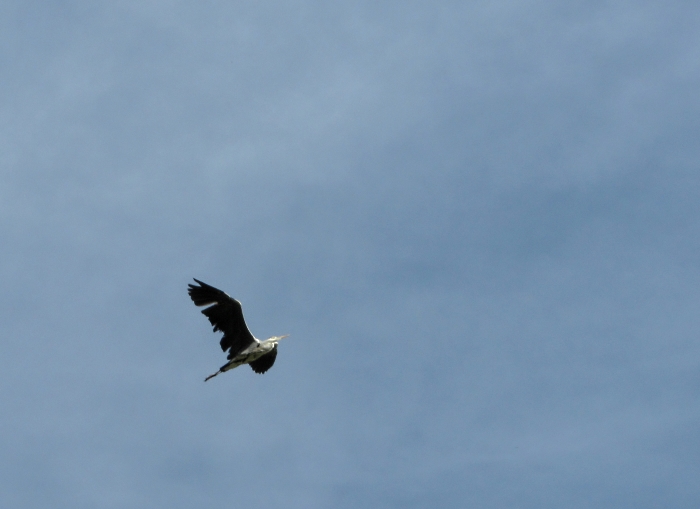 (heron - perhaps not a bird you associate with the Alps but common here)
(heron)
(dog)
Guy